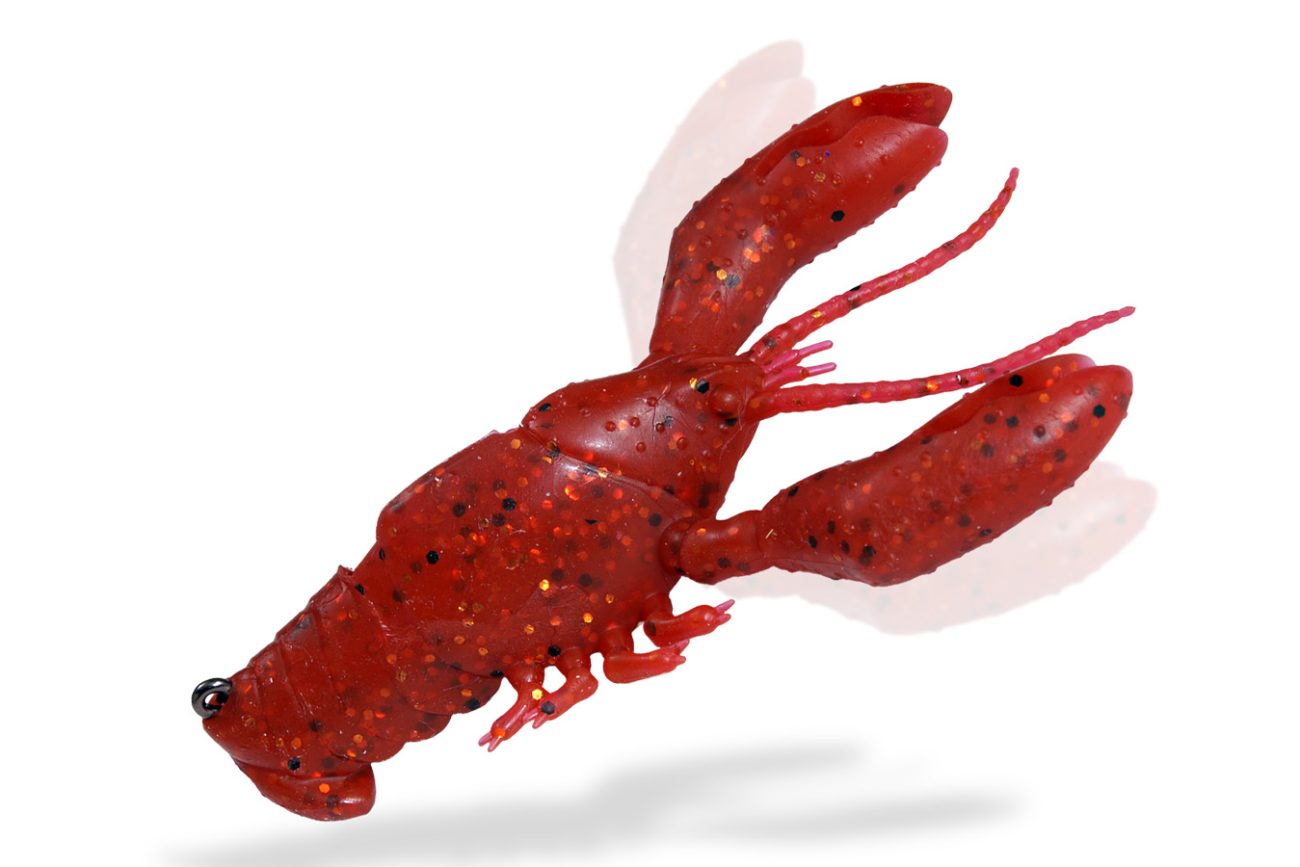 I've had a chance to use the Sleeper Craw all over the Ozark region and in some of the lakes in the Southeast part of the United States since May of 2022.
My first impression of the Sleeper Craw was how realistic the lure looked. However, I've tried realistic lures that didn't seem to produce for me in the past, so I began testing with a bit more wariness than usual.
My initial trip with the Sleeper Craw was in late May, on Missouri's Table Rock Lake, a deep, clear Ozark Mountain impoundment with a big crawdad population. After studying the lure and seeing its keel positioned weighting system, it reminded me of the Dark Sleeper. I've had great success popping it off the bottom, so that was the first way I began to work the Sleeper Craw.
Targeting flatter, main and secondary points in 5-15 feet of water, I began popping the Sleeper Craw off the bottom like I did with the Dark Sleeper and immediately started catching 1.5-2.5lb. spotted and smallmouth bass.
I was fan casting points with the Destroyer P5 FMJ jig rod on 12lb fluorocarbon line, snapping the craw 1-2 feet off the bottom. Most of my bites came the moment I popped it off the bottom. After experimenting with different line sizes, I feel 10-12lb. test is the best size for overall bait performance and efficiency as it allows for a faster fall and freer bait movement than a heavier fluorocarbon. This pattern held up from May until early September, and I found out they often bit much better early and late in the day, or on windier days.
After fishing the Sleeper Craw on Table Rock, Lake of the Ozarks, Grand Lake, Lake Hartwell and Bull Shoals, the biggest predictor of success with this point pattern was lower light/windy conditions if the water visibility was over 4 feet. In more off-colored conditions (2-4 feet visability), the lower light conditions were less important and the bass would bite more readily in brighter/calmer conditions.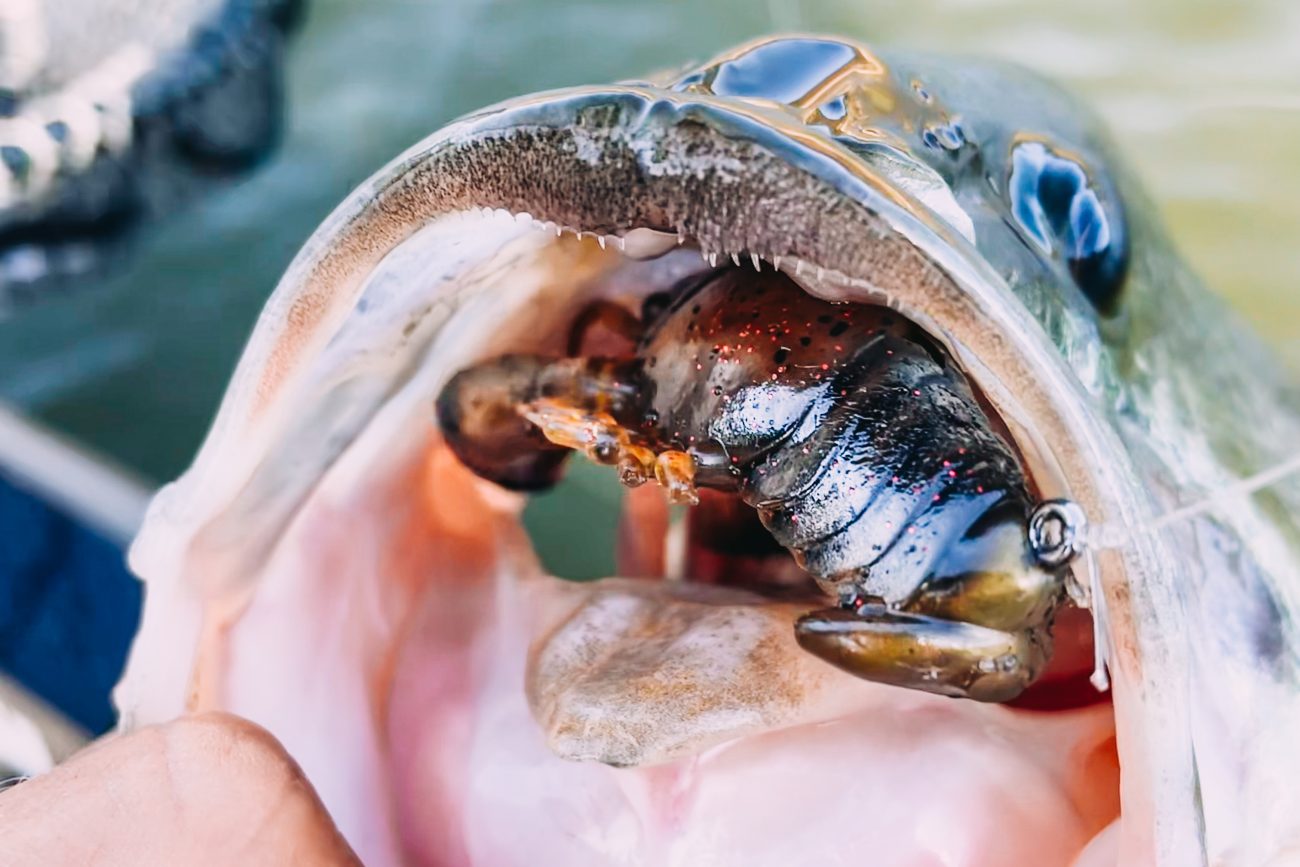 The second technique that produced well for me with the Sleeper Craw was flipping and pitching in heavy cover.
I stumbled upon this application by accident. I was fishing on Stockton Lake in late May and the water was flooded in the bushes and willow trees. I had forgotten my jig and creature bait box and the only thing I had in the boat besides swimbaits and topwaters was a couple Sleeper Craws from a trip the previous week on Table Rock.
Since the bait has a stout hook that is hidden in a slit on the back, I knew it would be weedless. I rigged it up on my Destroyer P5 Jungle Seven flipping stick with 25lb. line and started flipping it into the middle of the flooded bushes.
In the first hour, I caught six, 2-3 pound largemouth bass and never missed any of them. The Sleeper Craw came through the cover great, only getting hung up on a rare occasion. I was able to duplicate this Sleeper Craw flipping technique around boat docks and laydown trees all the way through November.
I did find that I was able to increase my strikes by dipping about ¼ inch of the craws into orange or chartreuse dye on heavily overcast or rainy days, or when water visibility was under 3 feet.
After fishing it with both methods, I can say conclusively that the flipping technique proved to be more productive for me than the open water/point pattern. This surprised me because when I first saw the lure, I didn't even think of it being a flipping bait.
On a side note, even though I had not used it as such, I've heard other staffers say they've had success using it as a swim jig and keeping the craw just in sight close to the surface, skipping docks and laydowns, and simply dragging the Sleeper Craw along the bottom.
Overall, I feel I've just scratched the surface with the possible ways to use the Sleeper Craw. I'm excited to try it fishing around emergent and submergent vegetation. I can see it working well pitching it into milfoil holes on lakes like Guntersville or in some of the northern fisheries. Crawdads live in aquatic grass, and I have no doubt they are going to bite it under those
conditions.
One final note: when they get all chewed up, don't throw away your used Sleeper Craws. I've read some studies (and confirmed through personal experience) that there are times bass will bite a one pincered or pincer-less crawdad better than a healthy two-pincered crawdad because they are easier to deal with.
After a year's testing, I'm confident the Sleeper Craw will work on all species of bass, under most every fishing condition and lake configuration around the country. Let me know what other undiscovered applications you discover!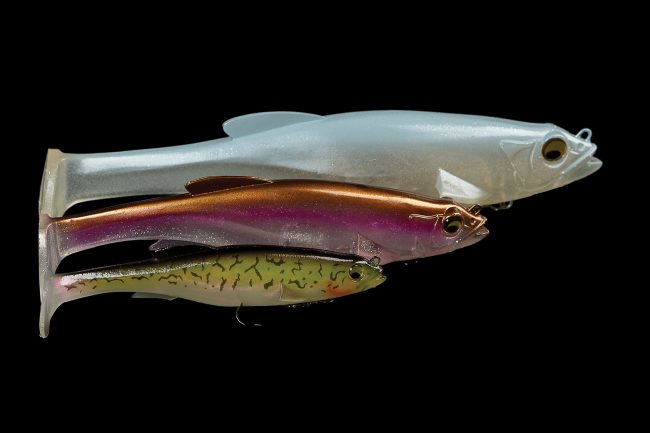 We all know that selecting the best lure color will generate more bites from better quality fish. This is
Read More »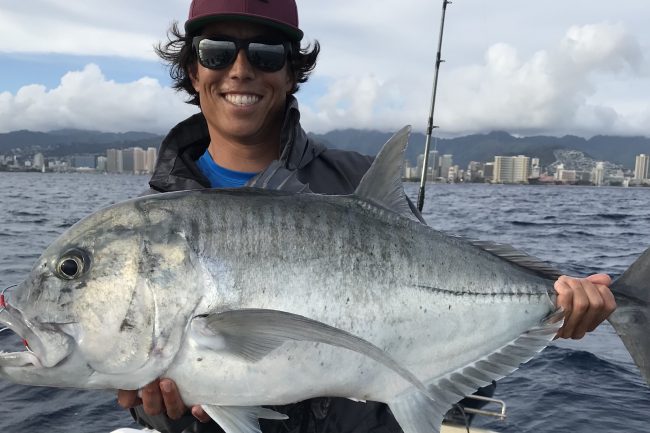 Bassmaster Elite Series sophomore Matty Wong grew up in Hawaii, surrounded by saltwater and its massive denizens – the
Read More »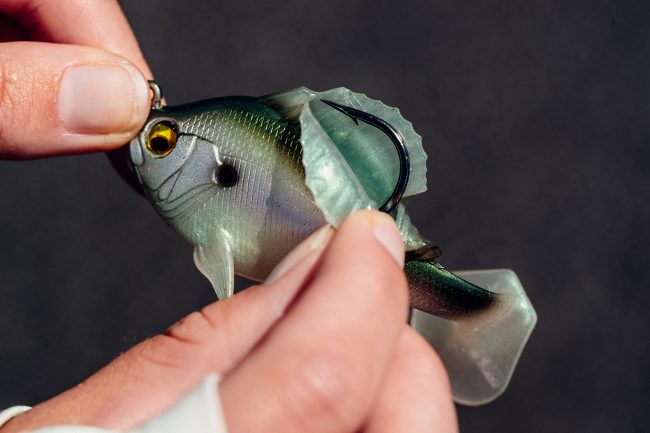 The months of April and May are arguably one of the best bass fishing months of the year. In
Read More »