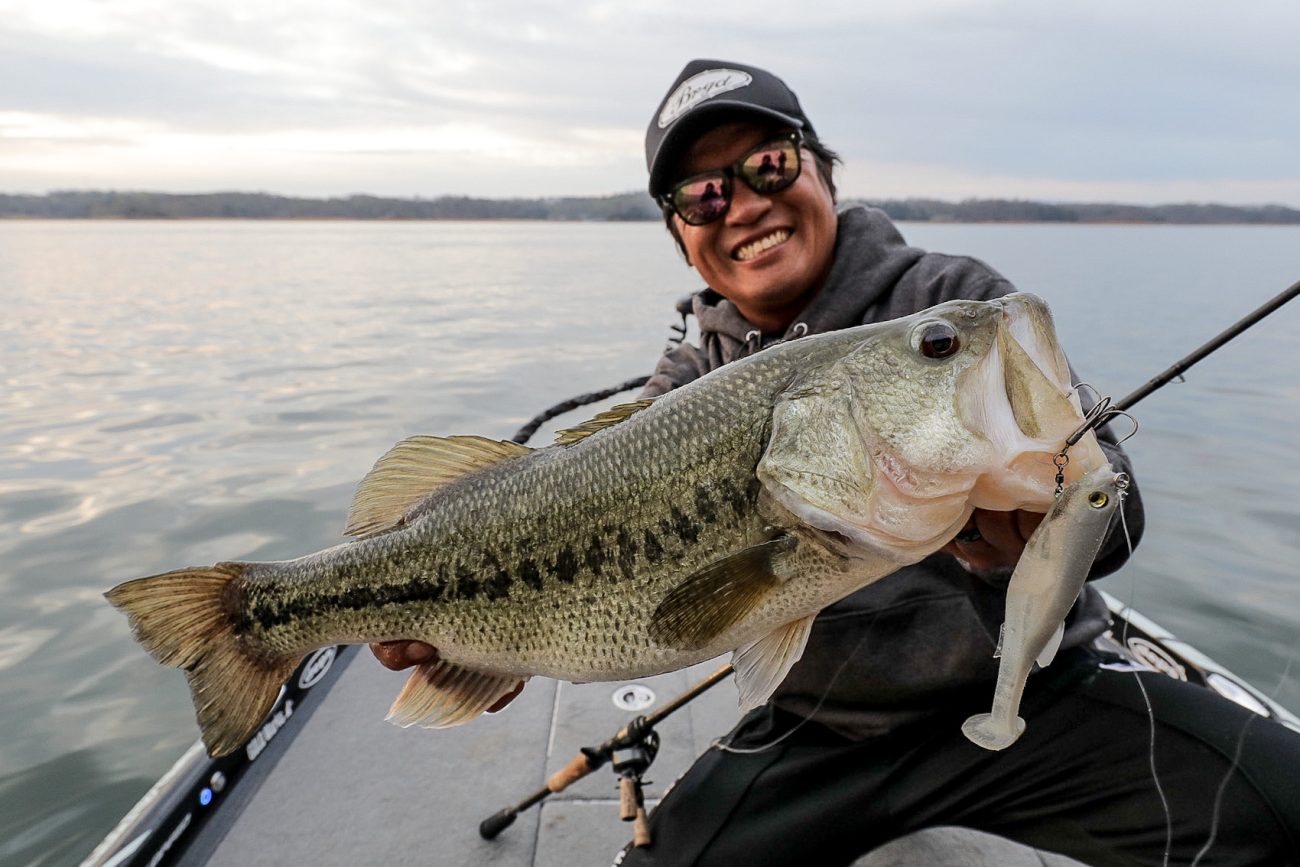 After years toiling as a vaunted tackle designer and a journeyman pro, first through college, then as a co-angler, and finally from the Opens to the Elites, Kenta Kimura broke through in 2022. Now, coming off of his first Bassmaster Classic appearance, the 42 year-old pro recognizes that last year's boost came about through maturation.
The successes occurred far and wide. He had five top 20 finishes in Elite Series competition, including four in a row, en route to a 16th place finish in the Angler of the Year standings. That would have qualified him for this year's Classic, but for the fact that he'd already earned that berth by winning a Northern Open on Virginia's James River. Indeed, that was one of five top 10 finishes he notched in Open competition, spreading across all three divisions. The win, however, was the revelatory moment. He stayed close to the launch site for all three days and by the end of the event could call his shots.
"To me, it was all about starting to do my own thing," he explained. "For example, a lot of people can go out and catch a limit with a Chatterbait, so I'd try to do things like everybody else, and it left me frustrated. I had so many finishes that were like 52nd or 54th, just outside of the cut. I was getting checks in the Opens, but on the Elites it's a totally different kind of ballgame. I was getting my butt whipped because everyone at that level finds the fish. I had to break away and stop worrying about just making cuts."
The James River tournament was the third week of back-to-back-to-back competitions, a grueling stretch that allowed him only 2 ½ days on the unfamiliar tidal fishery, but that turned out to be a feature rather than a bug. While many Japanese-born anglers are presumed to be finesse-oriented, Kimura is at his best when he's power fishing. That may mean a topwater or a square bill or a swimbait, but it involves covering water and targeting big fish.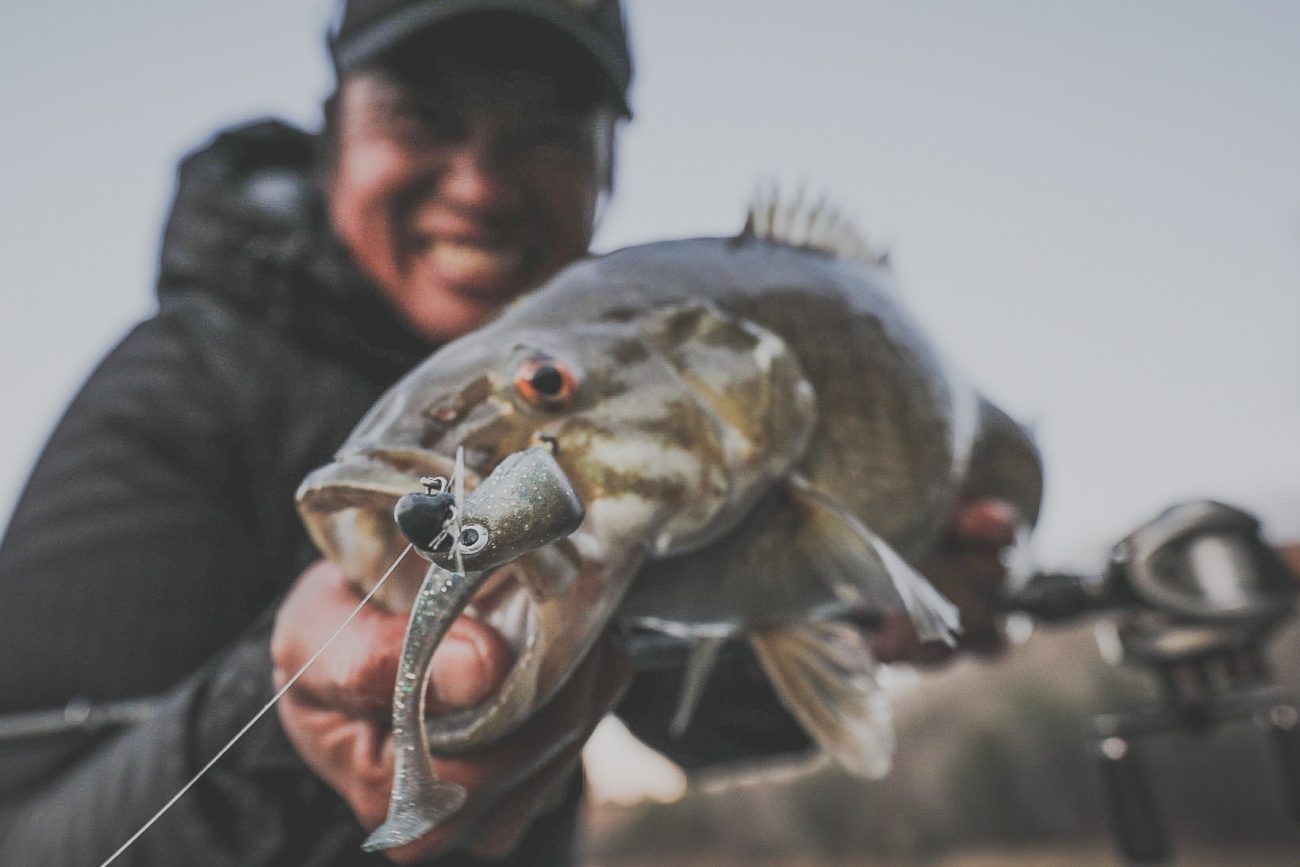 "I didn't have much experience on tidal water," he said. "I had fished some as a co-angler, and on the St. Johns River – I still hate that place. I needed more pieces of the puzzle. I knew that the James River had lots of Florida strain fish, but once I figured a little something out that allowed me to still keep looking for bigger fish with a buzzbait. By staying close, I could figure out what kind of tide they wanted. I needed to give myself that time to figure out the tide."
Indeed part of his maturation has involved learning when to stay close to the launch site and when to burn lots of gas to get away from it all. For example, at the St. Lawrence River he knows that "limits don't matter – but fish in the river weigh 3 ½ to 4 ½ pounds and those in the lake weigh 4 ½ to 5." It's a no brainer to make the long run. On the James, however, his success was going to live or die with fishing time, so he stayed within five miles of the ramp. "I knew what 50 or 60 percent of the guys were going to make the long run to go frogging in the Chickahominy River. I spent a day and a half up there, and didn't figure it out. I would've only had 2 ½ to 3 hours to fish, so it was clear that I should stay close."
He also made a critical decision to abandon the square bill that produced much of his early catch, and replace it with a buzzbait and a jointed swimbait. The result was that he went from 17 pounds on Day One, which had him in 19th place, to 23-05 on Day Two, and 24-11 on Day Three. Weights like that might've been unimaginable there a generation ago, but these days 12 pounds daily doesn't get you anything but a firm handshake and an early exit. Today it's a noted big bass factory, which enabled Kimura to keep throwing the same swimbait that had led him to a check on Chickamauga a week earlier.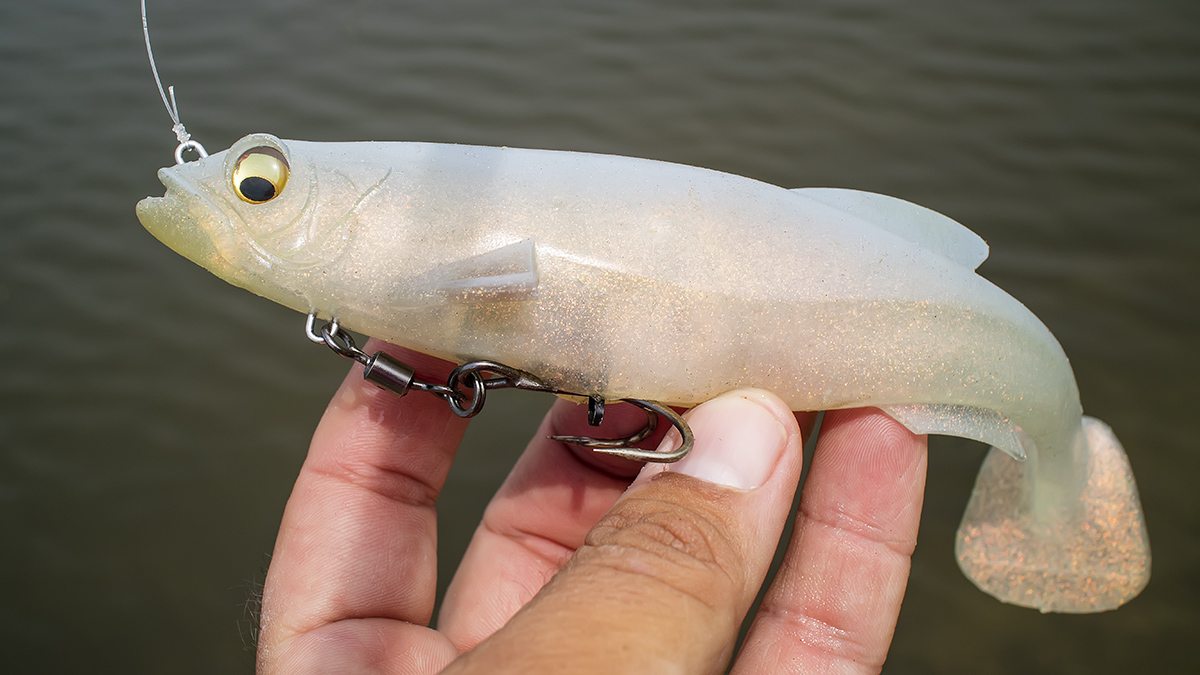 His years of lure tinkering and designing led him to Megabass, where the Magdraft remains the cream of the crop within it's category, but he's quick to attribute a lot of his success to the lesser-known Dark Sleeper. "That's a fish-catcher," he said. "Somewhere between a jig and a swimbait. I fish it a lot on riprap, often as a follow-up bait for my square bills."
"Mr. Ito has created a legendary lineup and I'm really excited to work with the Megabass team on the development of more products," he said. He's reached a point in his career where additional tools aren't needed, but where they provide the extra boost to build upon his increased sense of self.